What's Life Like at IMC for our Interns & Graduates?
Here at IMC, we take great pride in our unique culture and the unrivalled experiences we offer our amazing people every day. Why? Because we genuinely believe that working here is about so much more than being part of a team – it's about being part of a thriving community.
But don't just take our word for it!
Let's introduce you to Mark, an IMC Trading Graduate, who has recently completed his traineeship and is now happily settling into his desk role, where he continues to learn new things every day.
Here's Mark's story.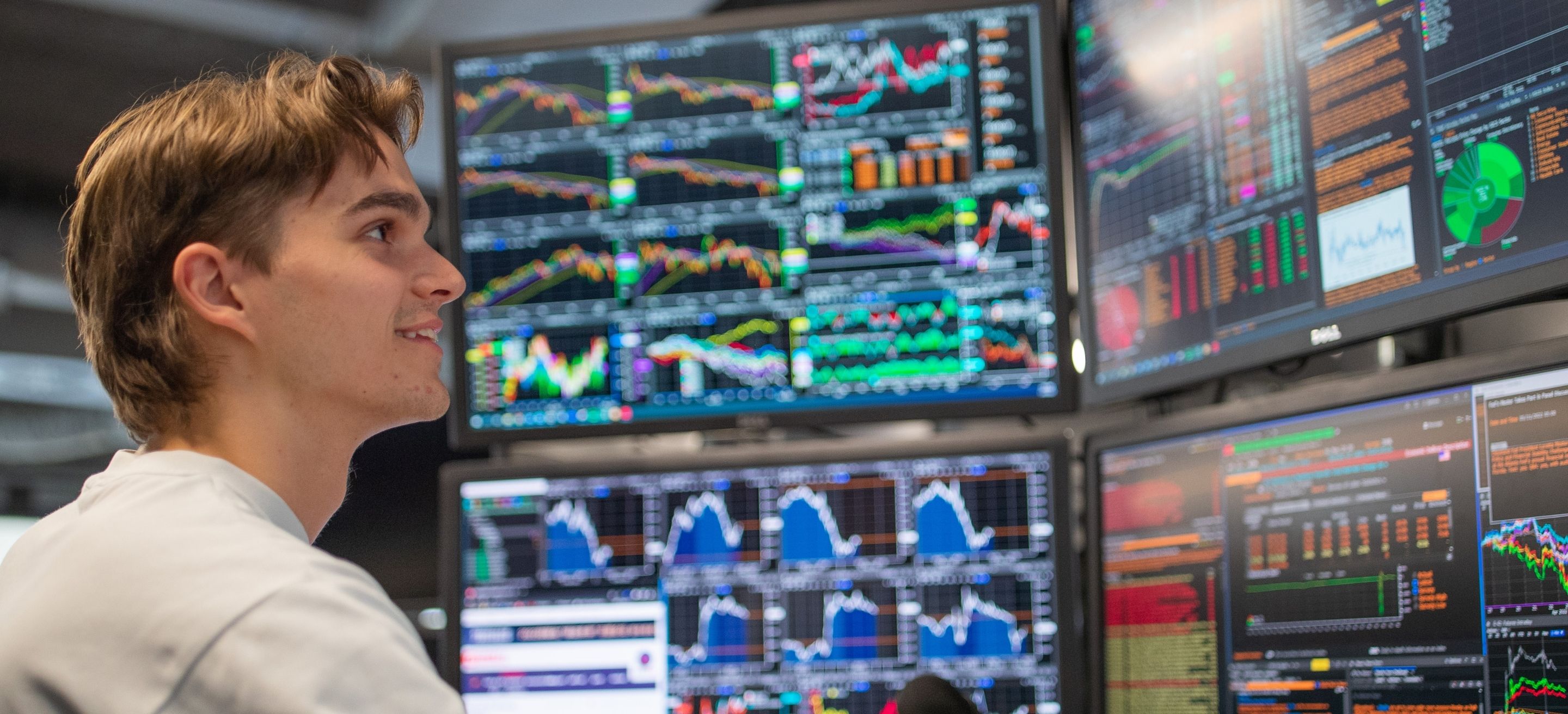 Practical learning in a community environment
IMC is built on the idea that sharing and collaboration ultimately lead to the best ideas for our company. This kind of open culture is where creativity and teamwork truly thrive.
Mark says, "Before starting at IMC, my impression of trading firms was that there wouldn't be much of a social element or a fun team atmosphere. To my surprise, IMC really embraces this and puts a lot of effort into planning fun events and team bonding activities that allow you to quickly build friendships and be part of a great collaborative working culture."
This type of positive environment also helps to facilitate innovation within our team and encourages them to work together to find new and exciting solutions to otherwise regular problems.
"Throughout my internship, we were trained by a different set of traders every week, and we learnt about options, ETFs, warrants and stock trading strategies. We did trading simulations and also had a dedicated mentor throughout." Mark says.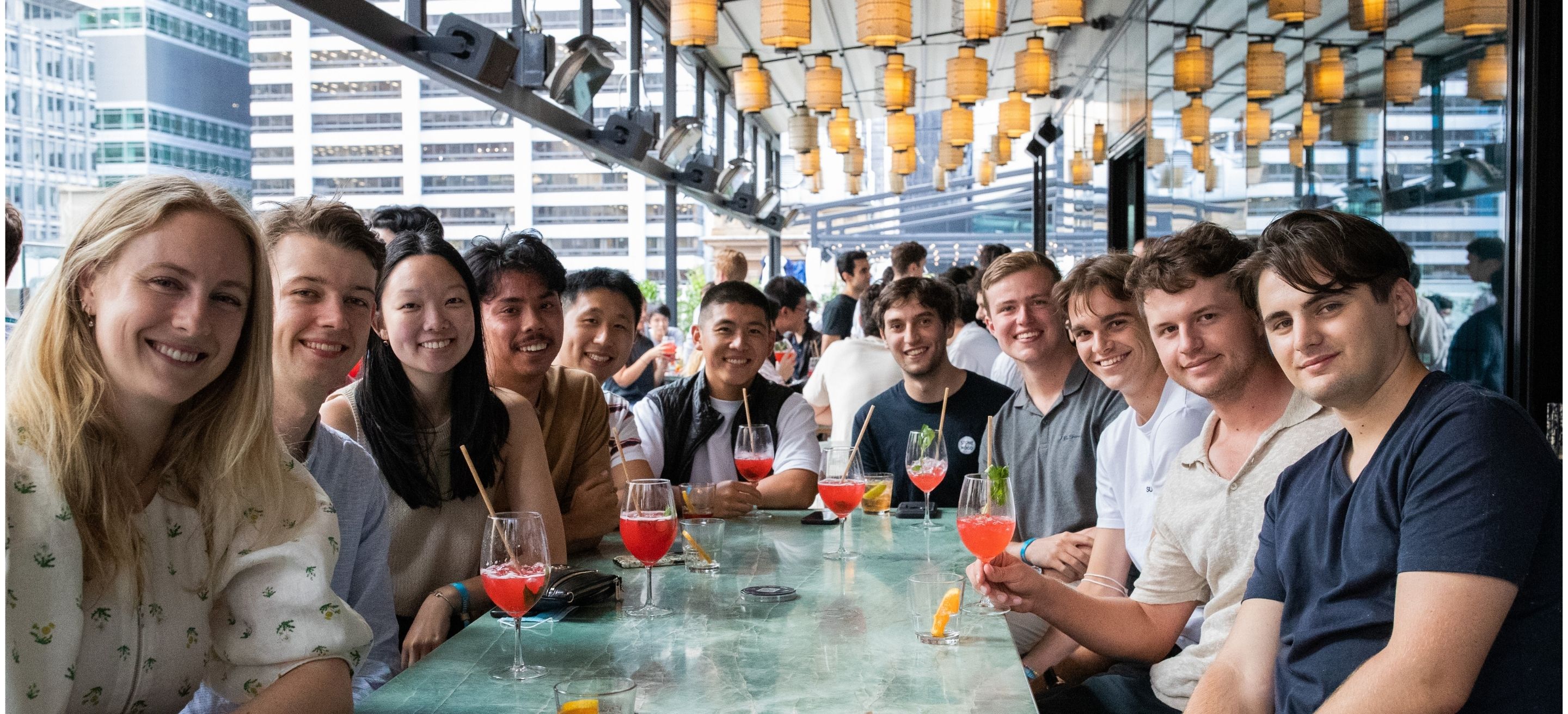 Exciting moments are just a part of everyday life at IMC
At IMC, we are an ambitious community, always looking for better ways to do what we do.
"The best days are when I witness something new and exciting – which is most days – or I make a breakthrough with something I'm working on. It's moments like these that motivate me to continue working hard." says Mark.
"I also really enjoy working with super smart people who challenge my ideas and bring out my competitive side."
We believe that the future is full of great opportunities, both as a company and a community – we just have to reach out and grab them. That's what makes every day different here at IMC, and everyone has the chance to make their own mark on the world.
For anyone thinking about joining IMC, Mark suggests, "Make sure that you understand what we do and ensure that this aligns with your interests. It always helps to reach out to recent grads or interns and ask them any questions you might have about the application, the job, or anything really. However, if my intern experience is anything to go by, I would recommend IMC wholeheartedly."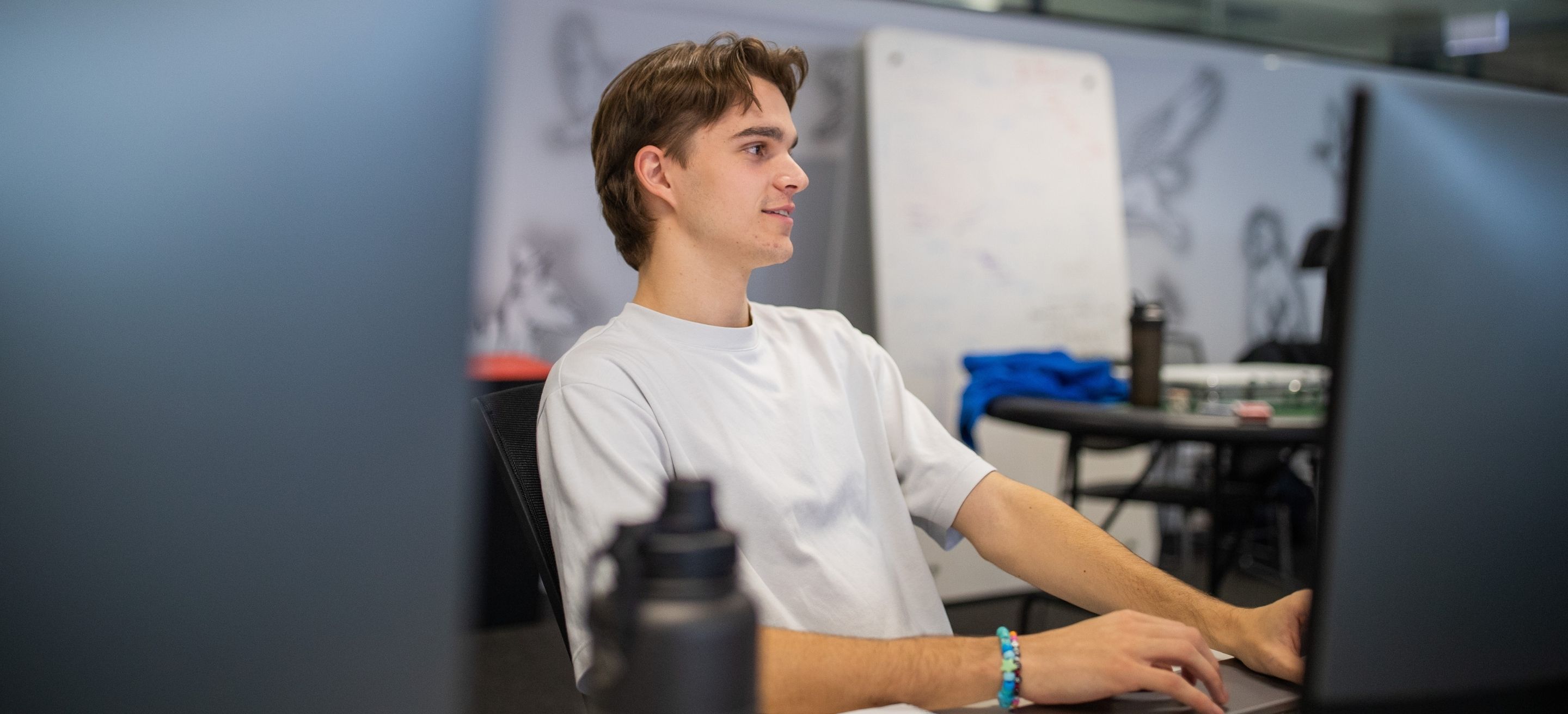 We invite you to join the IMC community and kickstart your career with us today
At IMC, our teams are given the stepping stones they need to keep learning, improving and growing. Everyone is encouraged to make an impact, and people are given the responsibility, support and freedom to succeed in their jobs – both individually and as a company.
If this sounds like a rewarding experience for you, IMC offers many opportunities to explore a career in trading, technology and business support so you and IMC can excel together. Simply get in touch with us. We'd love to talk to you!